Welcome
This website is dedicated to former members of the 38th Tactical Missile Wing (USAF) that were stationed at Sembach Air Base, Germany between August, 1959 and September, 1966.
August 20, 1959 – 38th TMW headquarters moved from Hahn AB, Germany to Sembach AB, Germany
September 25th, 1966 – 38th TMW deactivated (Mace A TM-76A / MGM-13A curtailed)
Upon its arrival at Sembach AB, the 38th TMW initially wielded the shorter range Matador TM-61C, ground-to-ground cruise missile system, but shortly afterwards migrated to the longer range Mace A TM-76A (MGM-13A) weapons system.
---
Organizational Mace A missile units at Sembach AB included:
We hope that you enjoy this website as much as we enjoy compiling the information, photos and anecdotes that you will find here.
---
"Subscribe" to our website and we'll send you an email when updates are made.
---
Bitte…
Photos, Special Orders and anecdotes wanted – all Sites & Squadrons (822nd TMS, 823rd TMS, 887th TMS, 587th MMS, 38th MMS and 38th TMW).
Please contact me if you can help. Danke schön!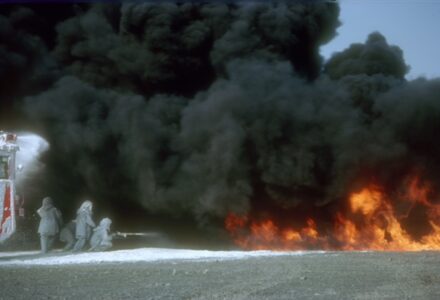 Submitted by Bill Schneider (October 6, 2020) I am submitting photos of a training "Pit Fire" staged for Sembach locals (circa 1963), where we doused...
Read More ""Pit Fire" Gone Wrong"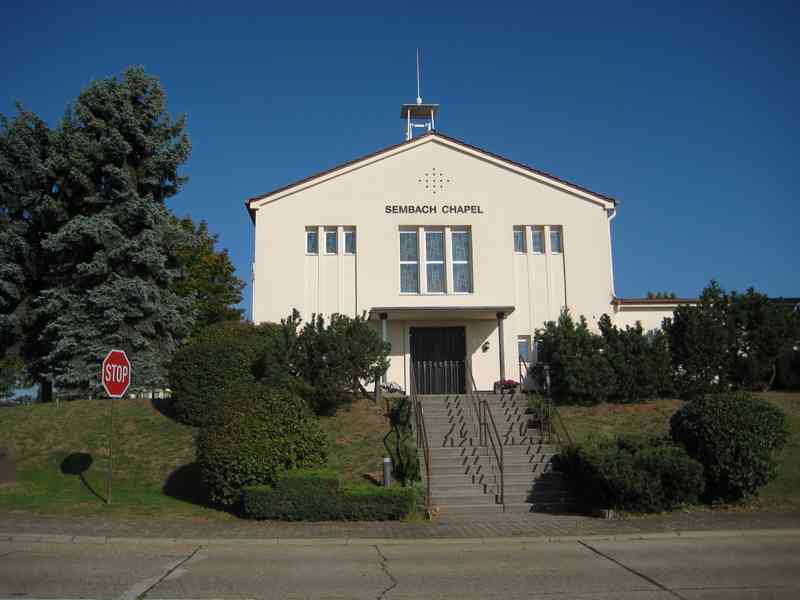 From: James DutcherSubject: Were you married while stationed at Sembach AB?Date: October 3, 2020To: Sembach Missileers Not sure if the following news is appropriate for our site, but wanted...
Read More "Were you married while at Sembach?"